Need more info please leave your Email and I will contact you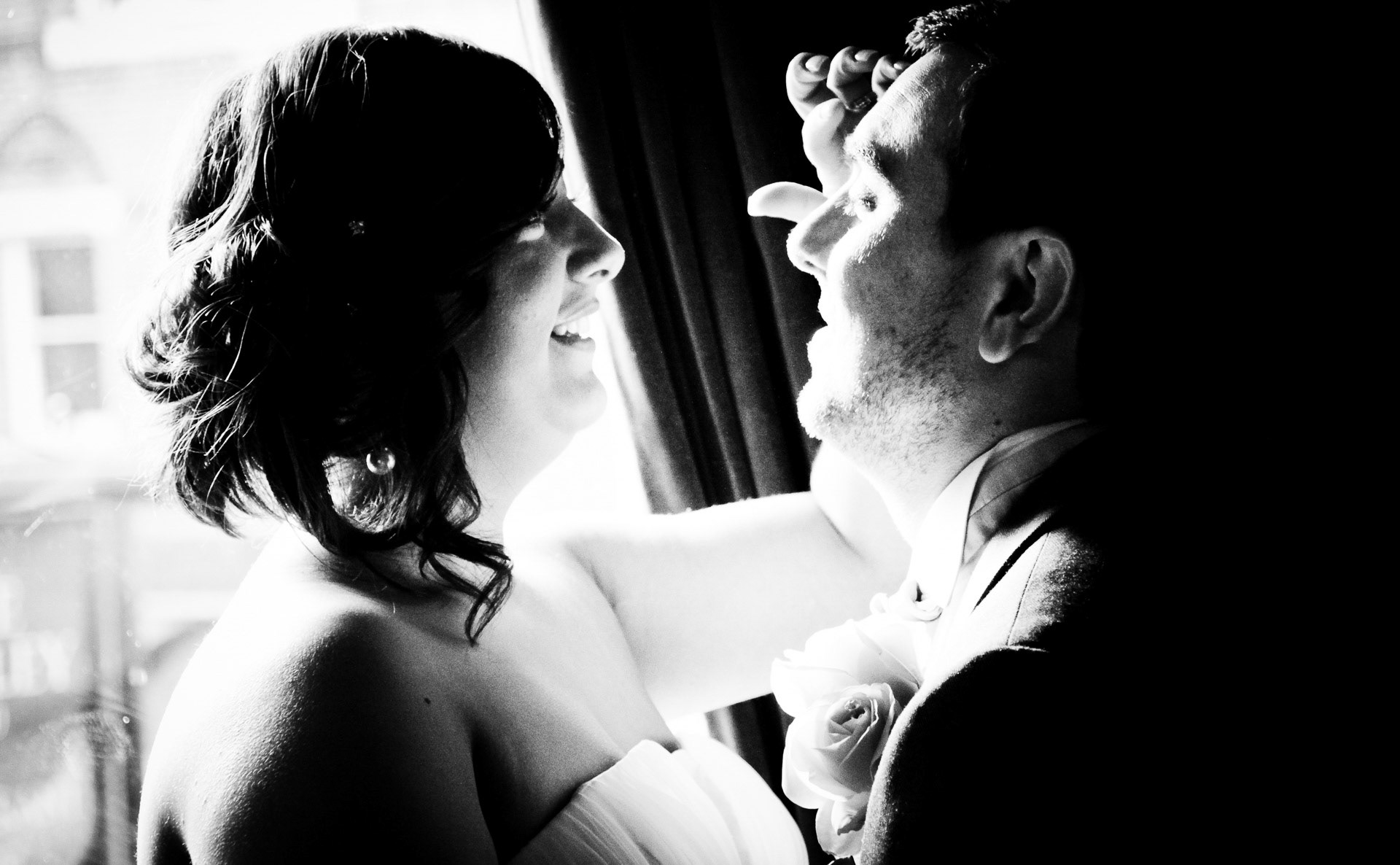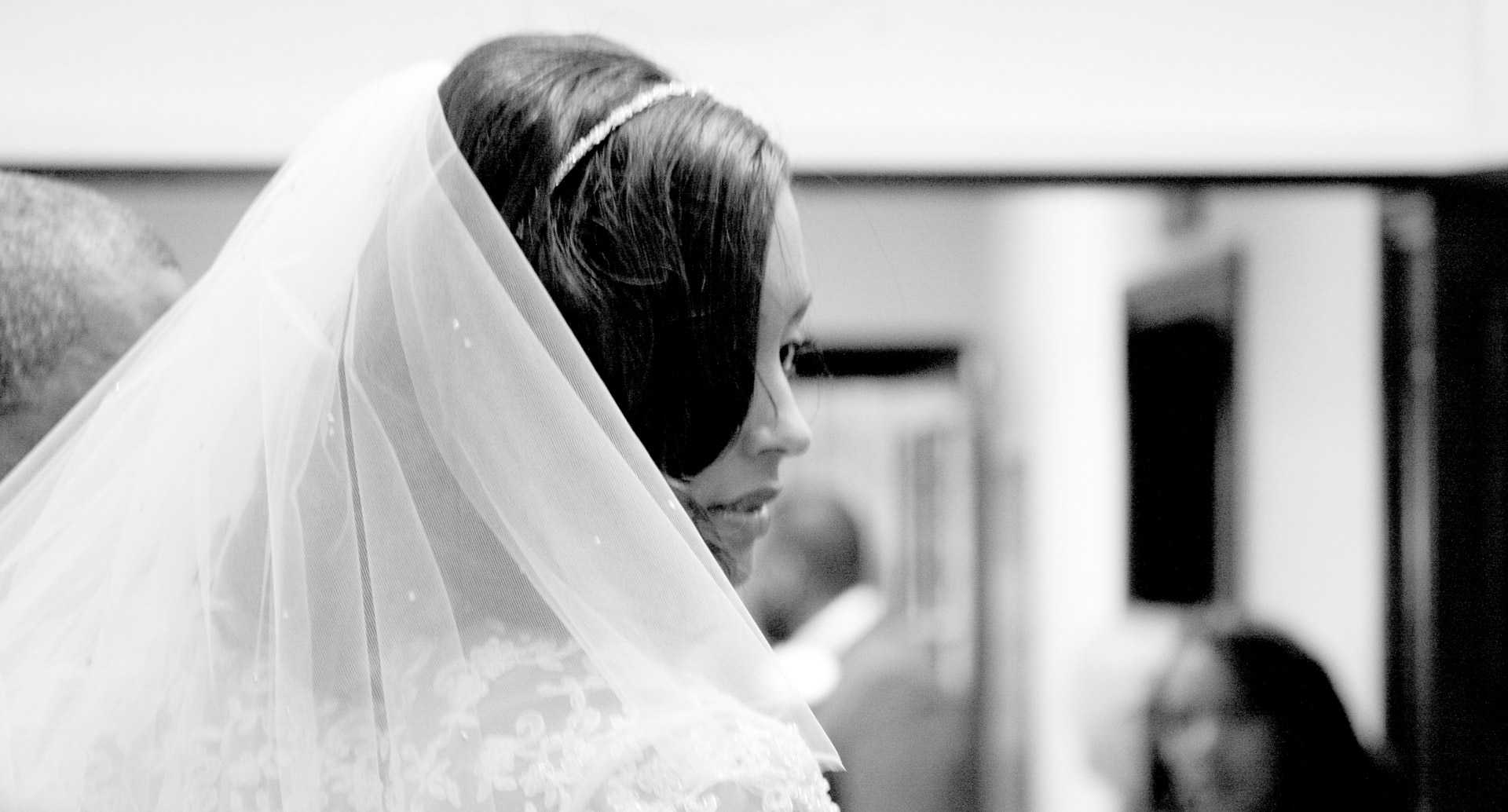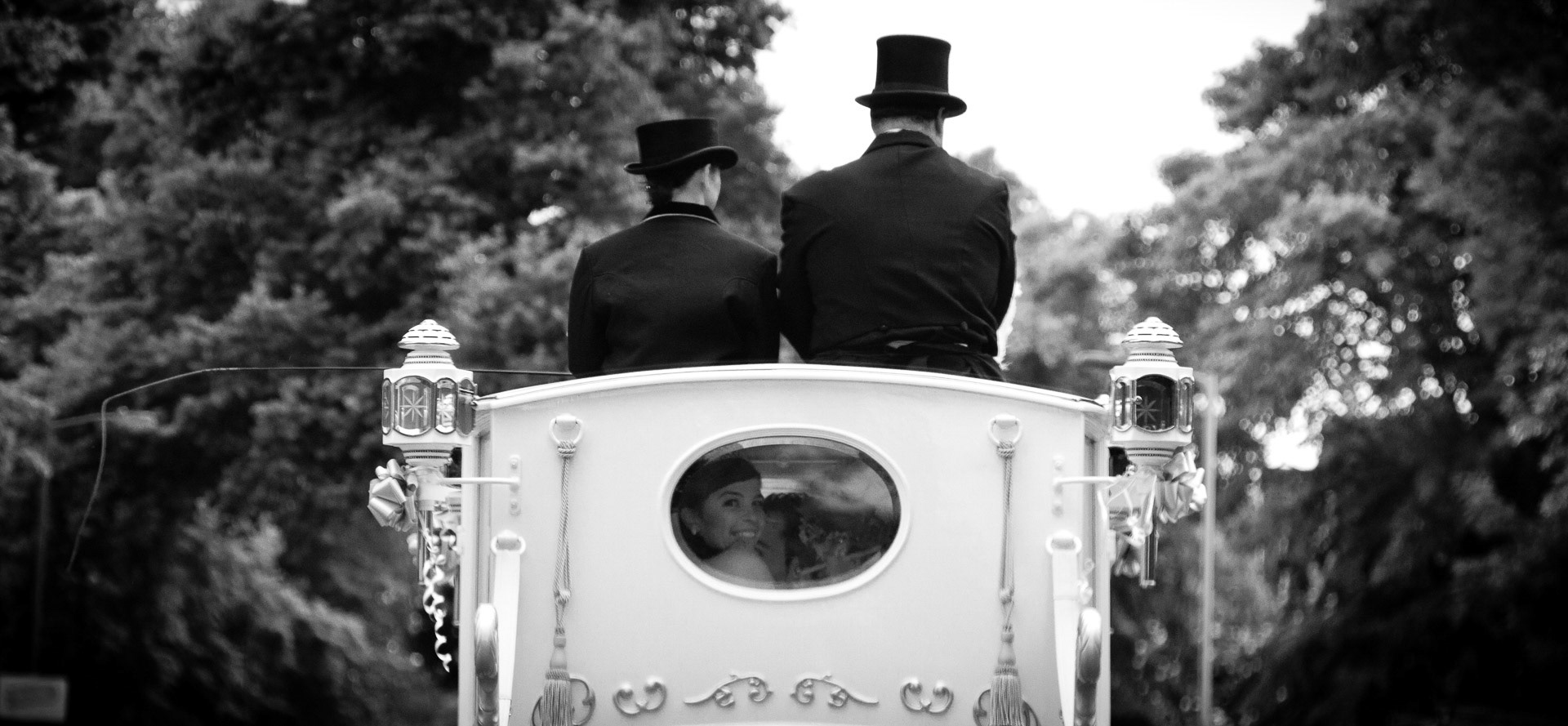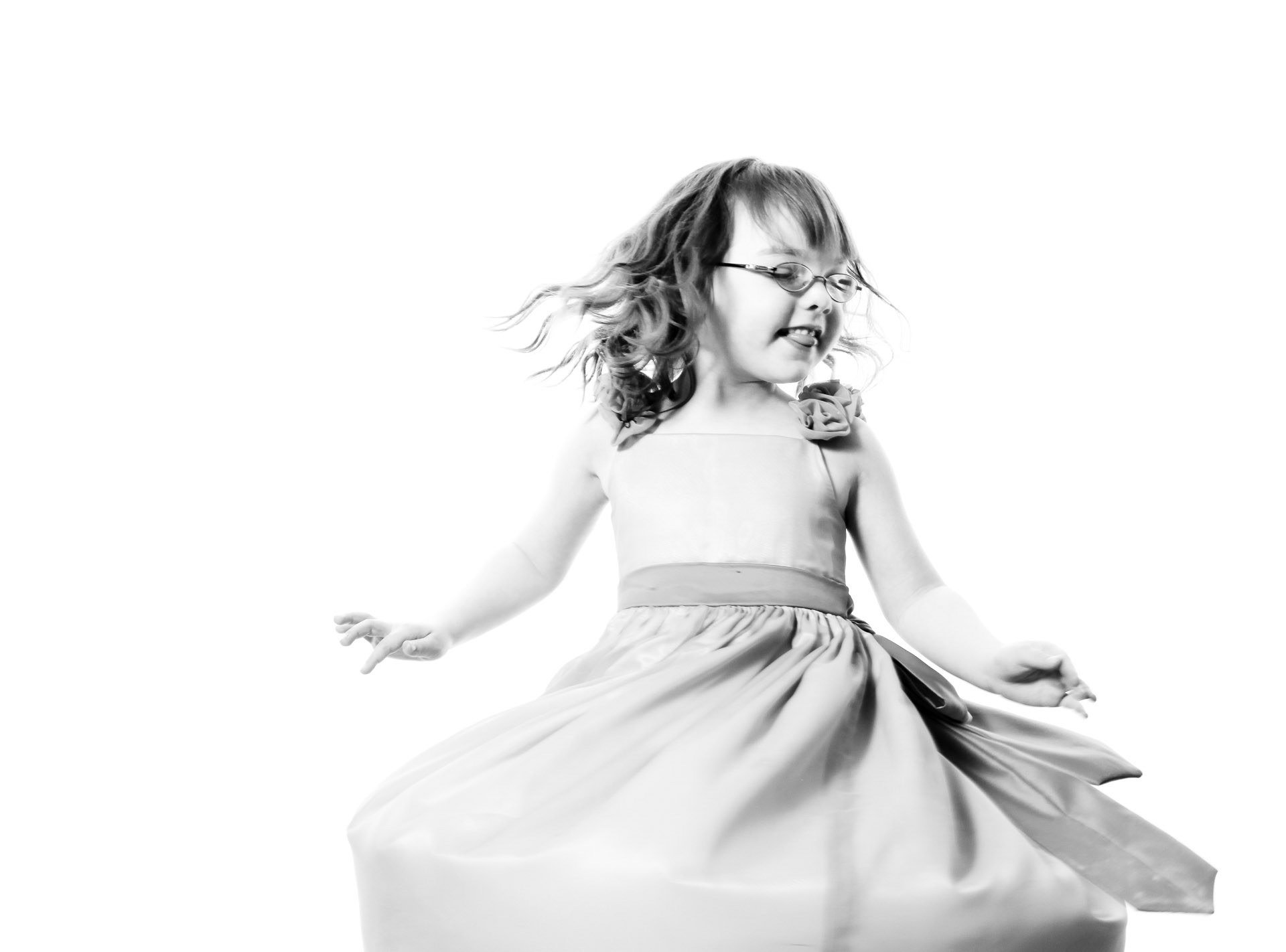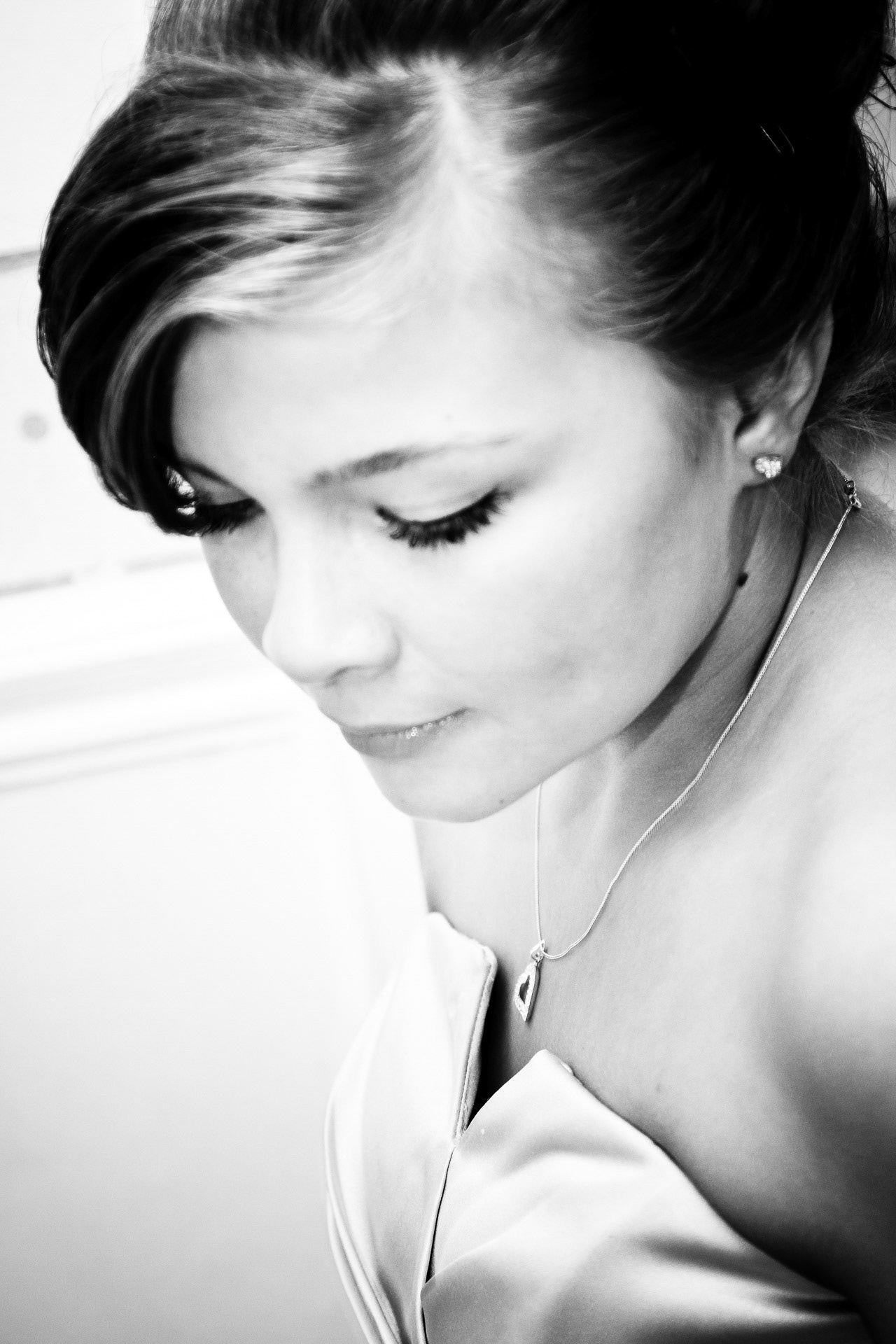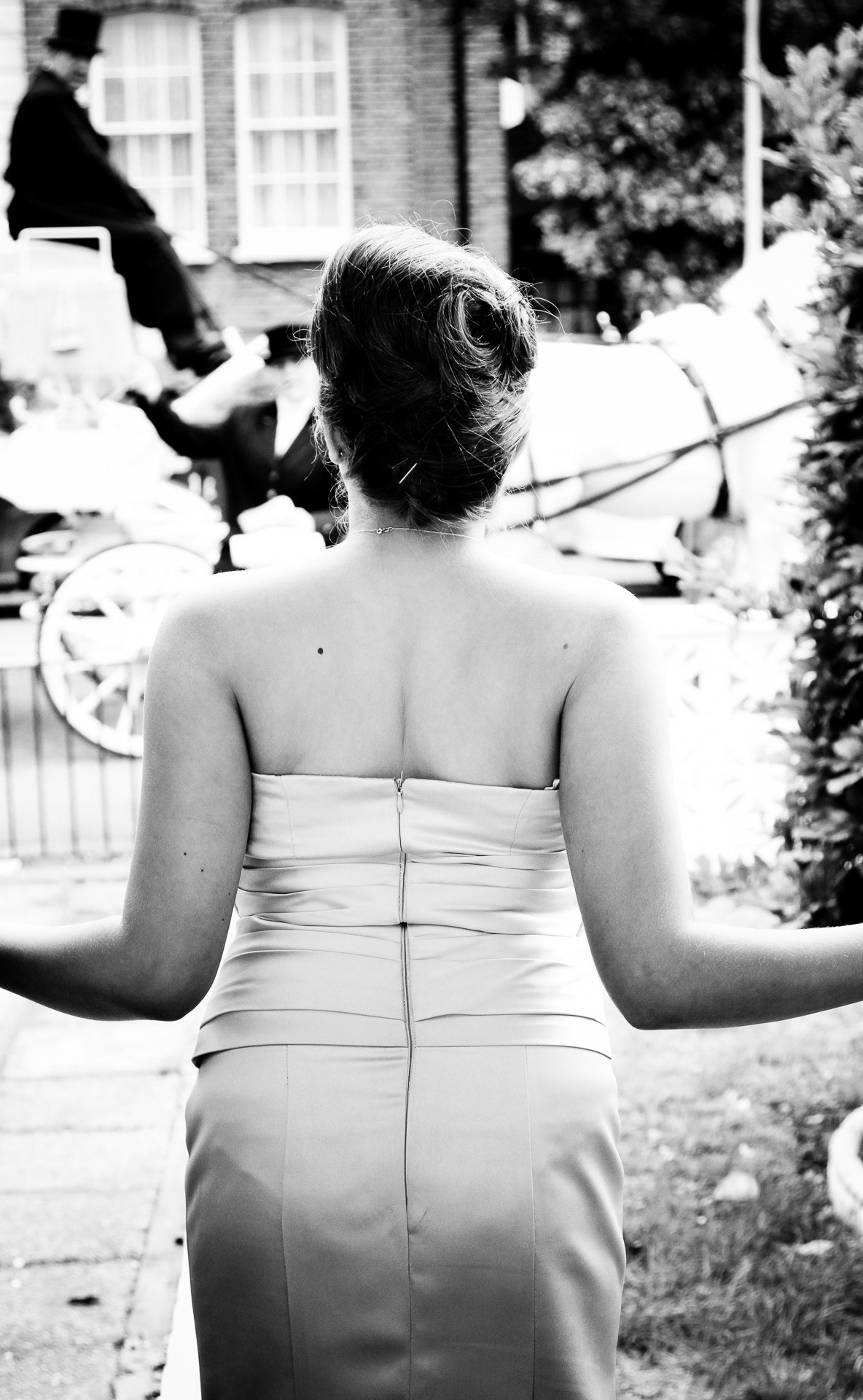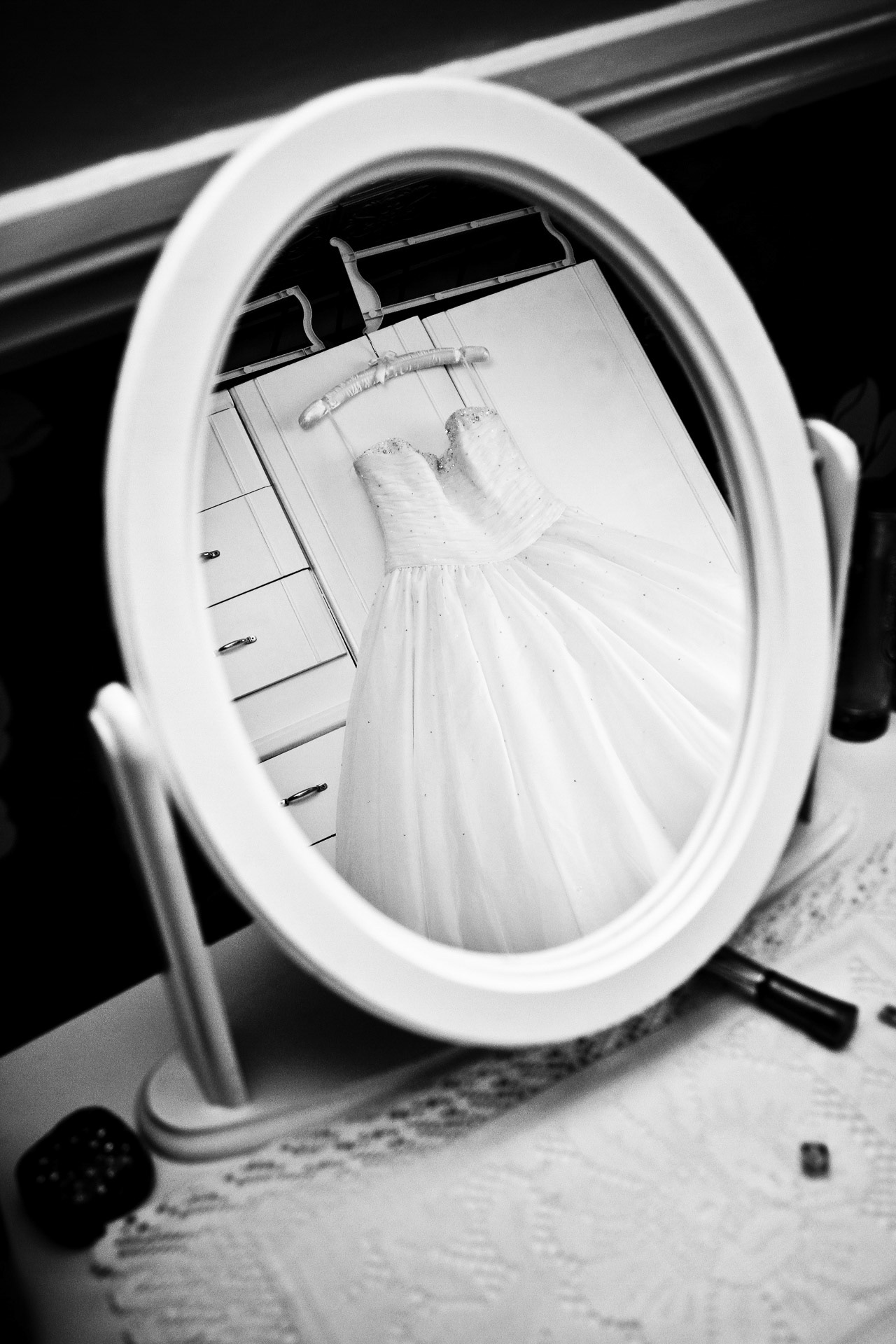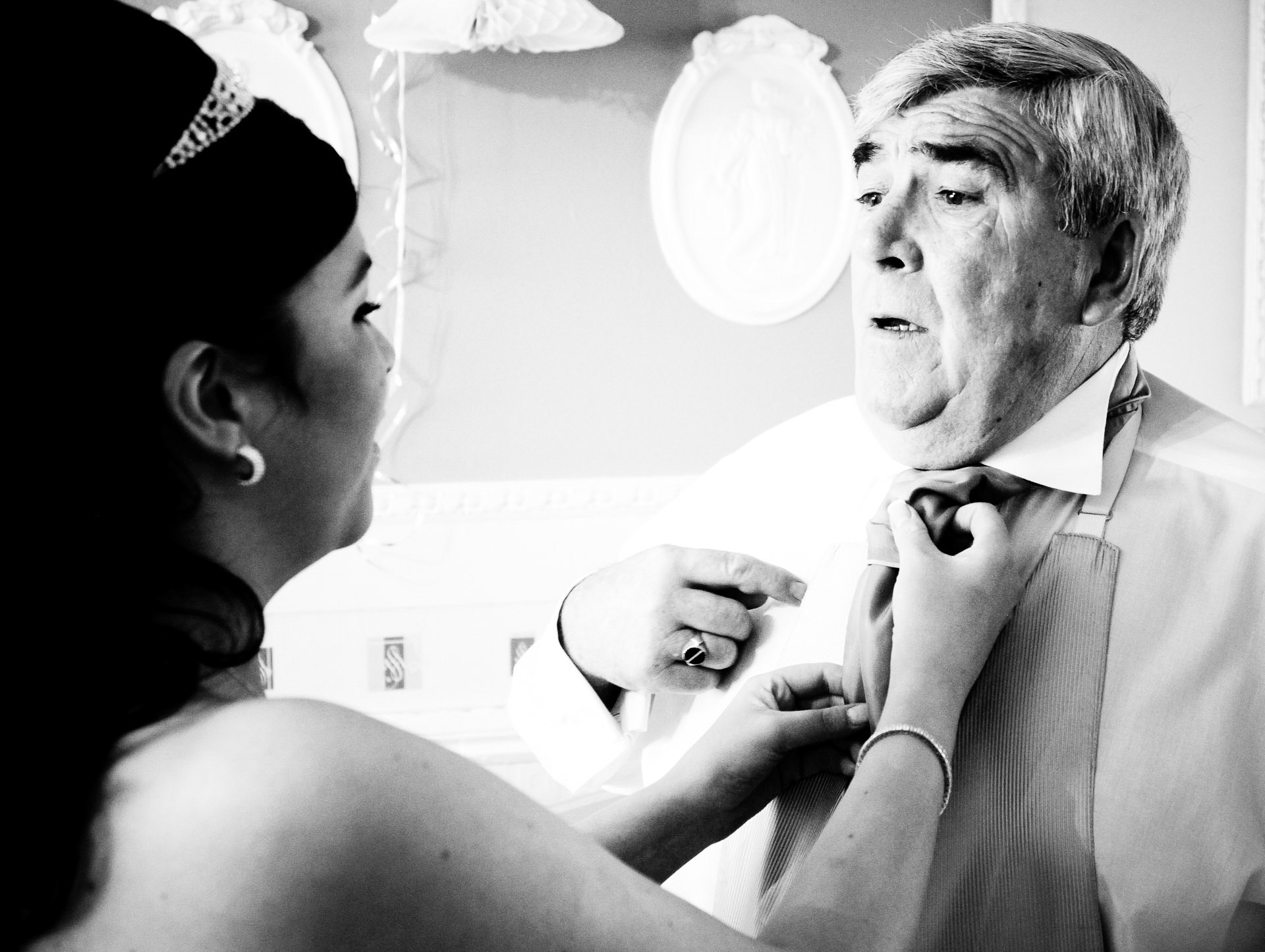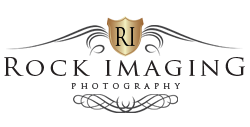 we can not stop time but we can frame it
Hi, and welcome to Rockimaigng, My name is Asher Gouldbourne and I set up this storytelling creative Wedding Photography company to capture bright colourful memories that can be treasured forever.
Working in the capital of London mainly but happy to pack up my cameras and travel wherever the memories are happening, be that countrywide even nationwide.
Creating images which reflect your love for one another, and the effort you put into making your day so special is just as important to me as it is to you.
We would love to see what plans you have for your wedding and see how we can help make sure those memories are captured exactly how you would want them to be.
so please get in contact and let's start planning a wedding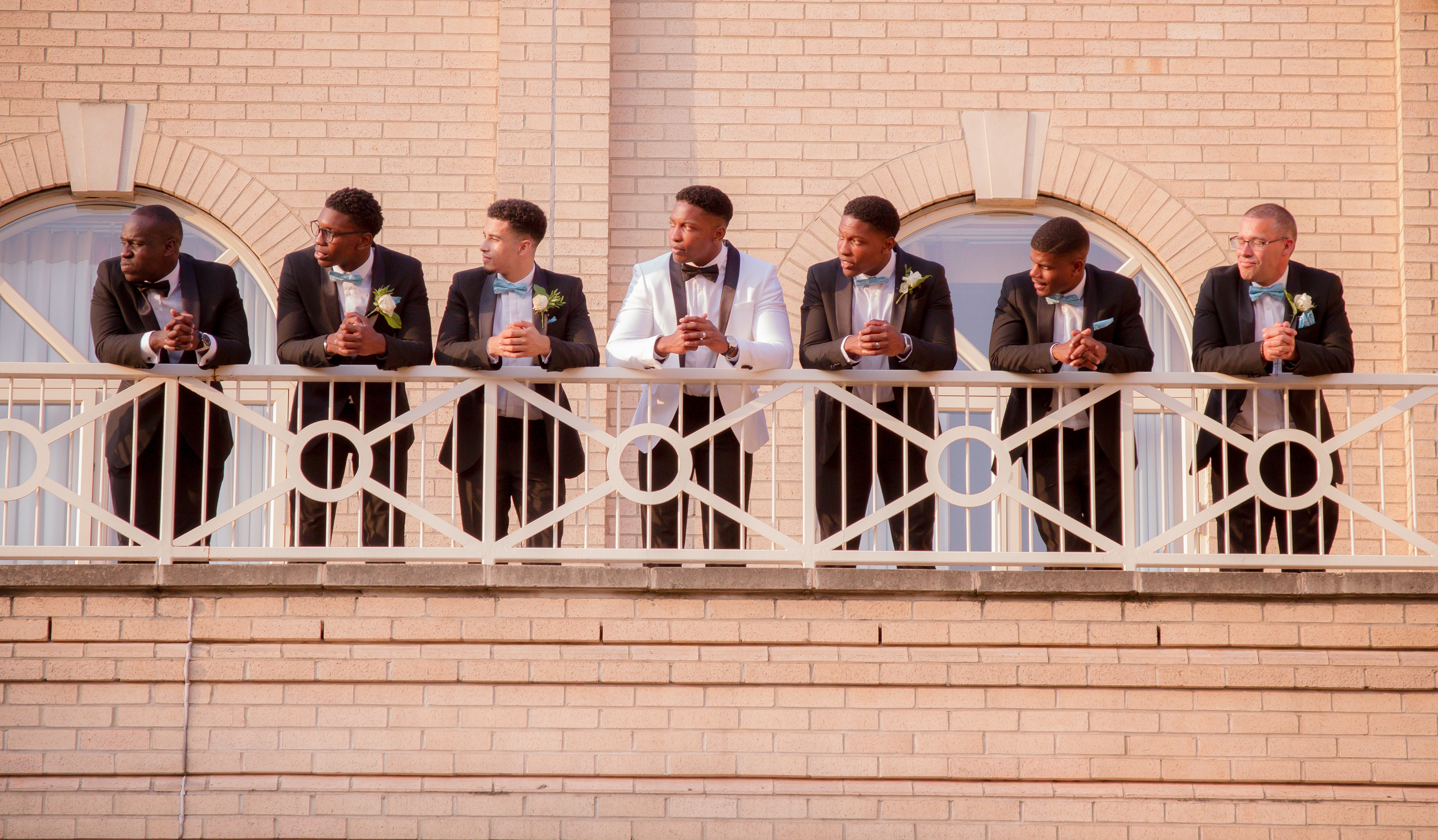 Please contact us if you have any questions